"Finebe" Ltd offers you its services in project development, installation, adjustment and maintenance of:
Fiber-optic communication lines (FOCL);
Structured Computer Systems (SCS);
Access control systems (ACS);
Video surveillance systems (digital, analogue systems, wireless video surveillance);
Welding of optical fibers.
The highly qualified specialists of our company carry out a full cycle of work, from auditing, creating a project to the commissioning of the system with its subsequent maintenance, which includes:
Project development and approval of projects;
Procurement of materials;
Installation of systems;
Commissioning works;
Handover of a completed work; preparation of the operating sets of documents;
Maintenance of the systems commissioned.
Based on the experience of planning and building a network in the time of rapid development of telecommunication and information technologies, the company's top priority is to constantly keep abreast of the most advanced technologies and widely apply them in practice.
Our company has found the best approach to solving the most important issues for the customer, relating to the qualitative planning and construction of the network, the timing and cost of performance of the work.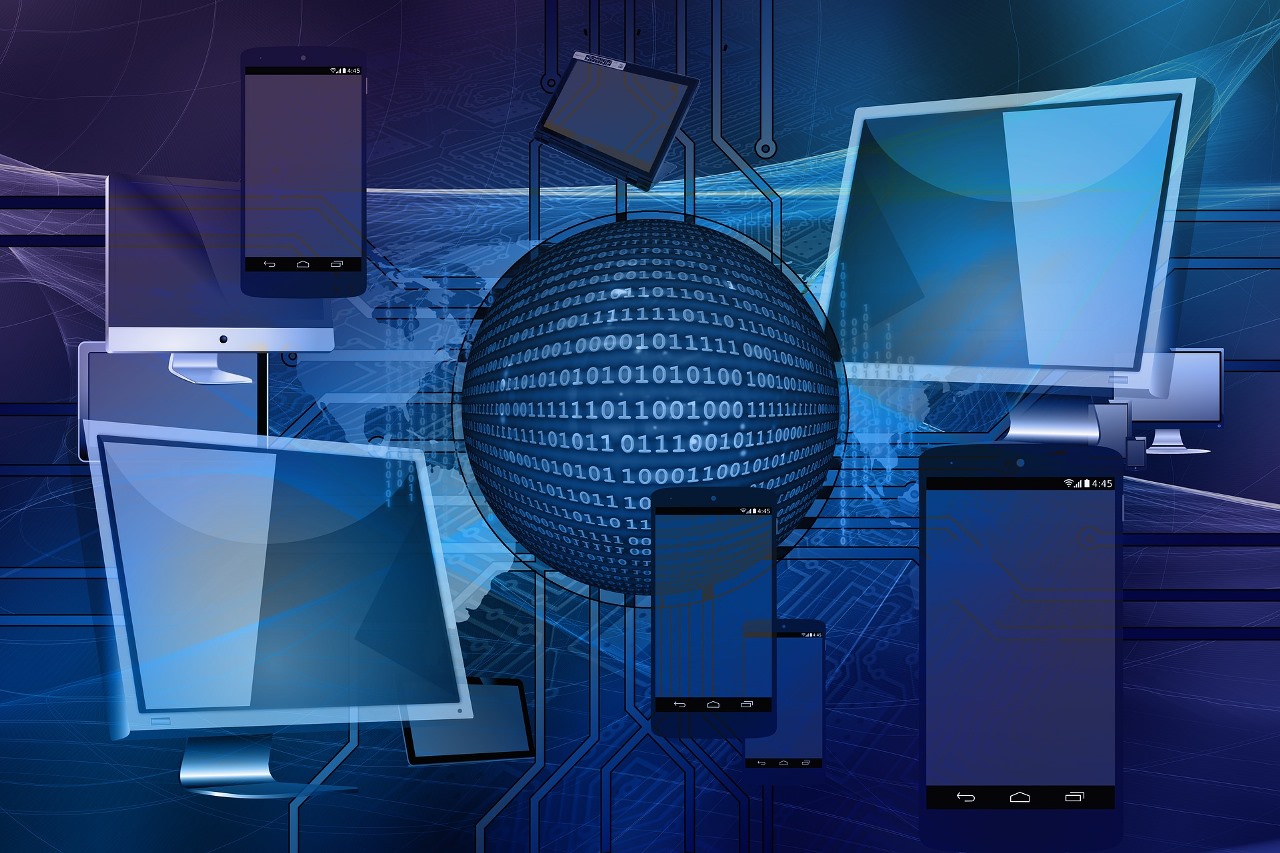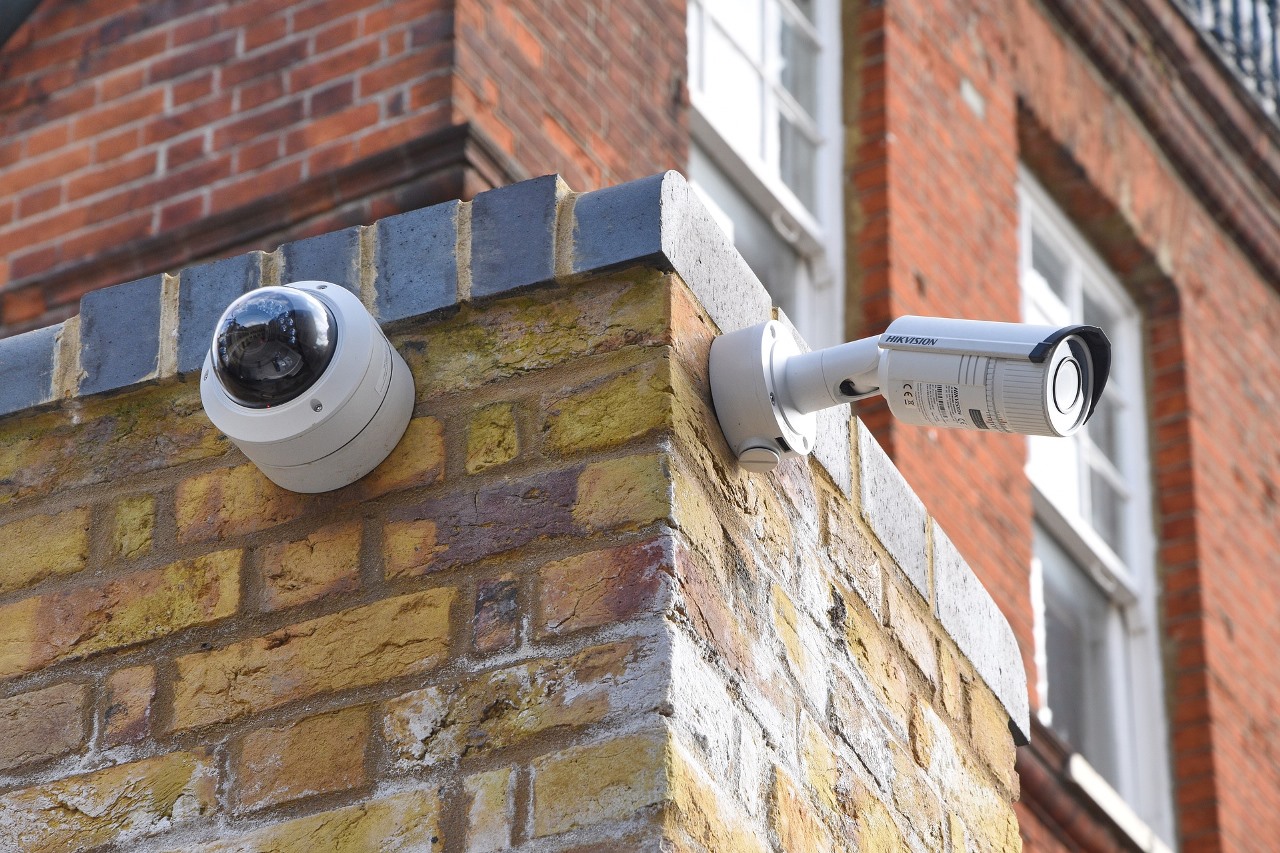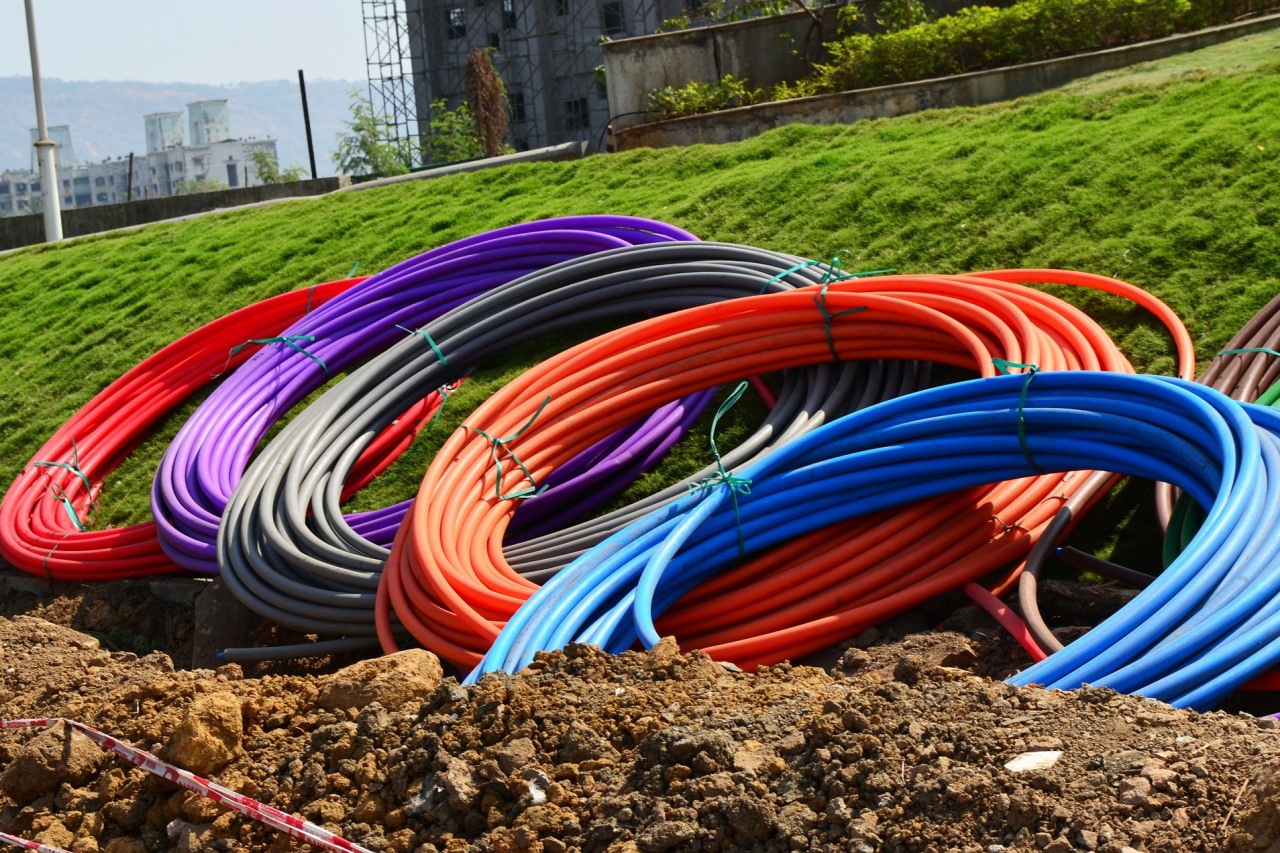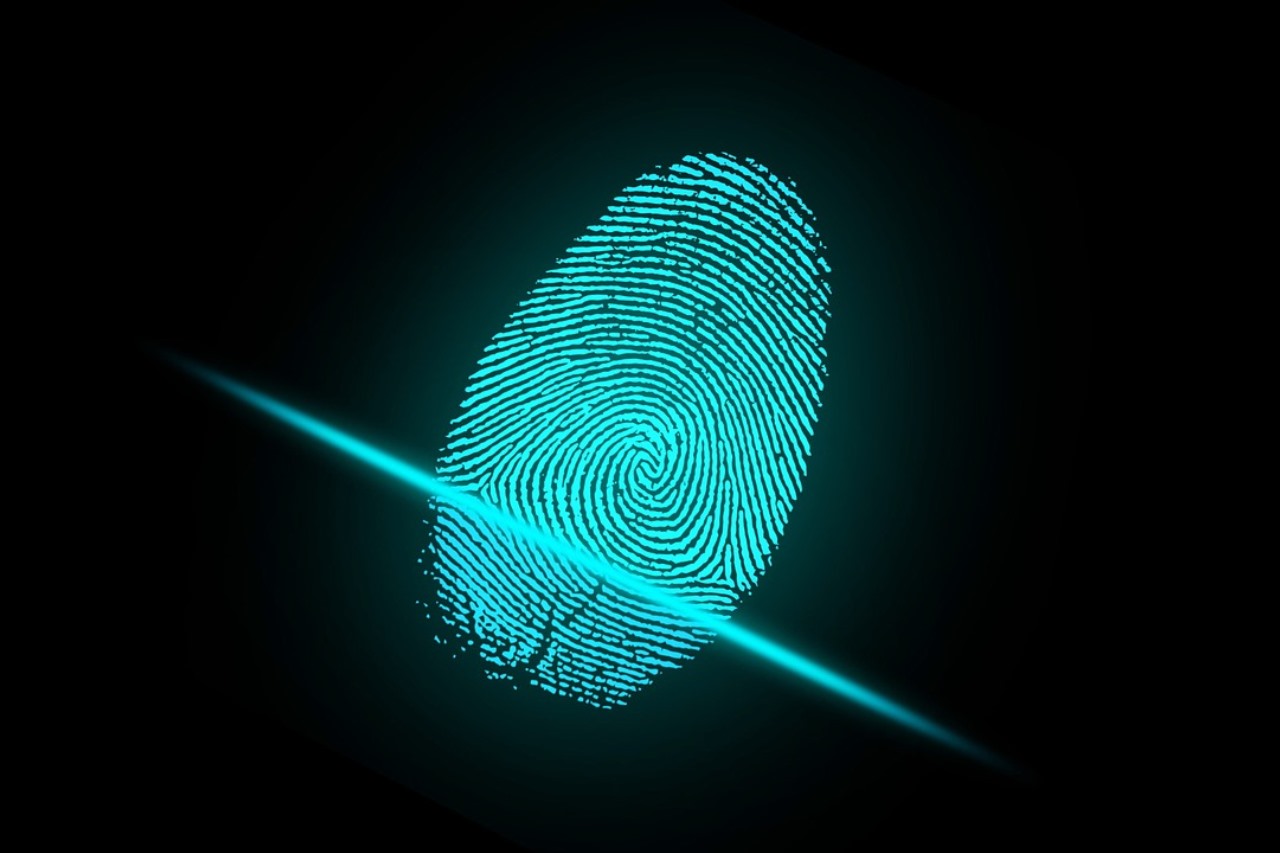 Quality. The installation of networks is carried out in accordance with the project, which allows achieving a high level of quality of the work performed. All works on installation and configuration both local networks and security systems, access control systems, video surveillance systems are performed in accordance with standards and regulatory documents.
Timing. It is not a secret for anybody that the Customer often does not have the necessary time, so it is in our interest to do the work in the shortest possible time and meet the Customer's requirements. If necessary, we have time reserves, these are work on weekends and at night, which is discussed individually.
The cost. Our organization adheres to a flexible system of pricing, and by an individual approach to each order takes into account all the wishes and financial capacity of the client.
Contact us! It's easy and pleasant to work with us!